Meal Plans
AFFORDABLE VEGAN HEALTHY MEAL PLANS
Consult A Dietician
Practice Love with Veganism
Embrace the Vegan Lifestyle with ease. Our expert dieticians help you adapt your nutrition journey with a fun and tailored diet specifically designed to your need.
Consult
Featured Menu
COME DISCOVER GOOD FOOD AND GOOD HEALTH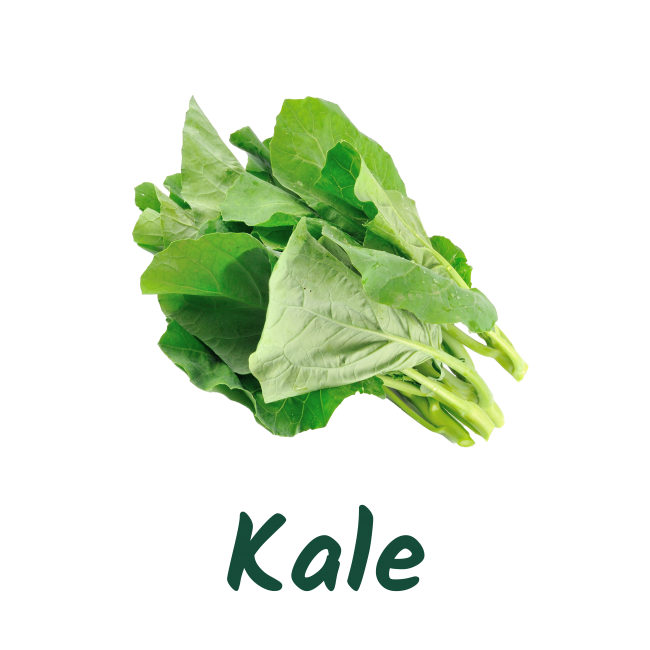 Fresh Ingredients
Made out of fresh & health fruits and vegetables, our food satiates your hunger, tastes amazing & improves health.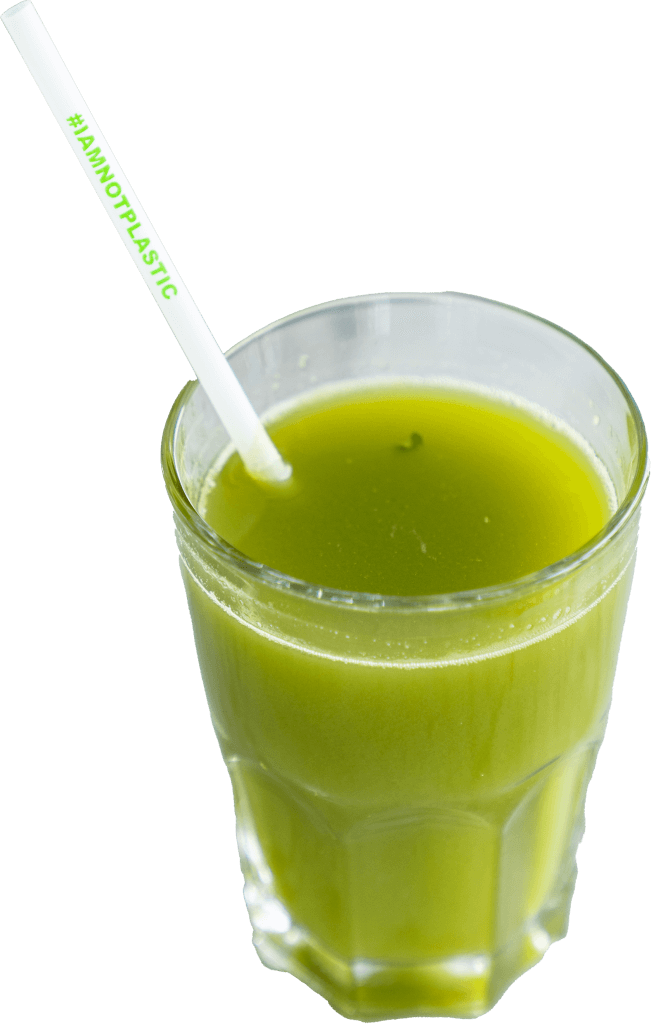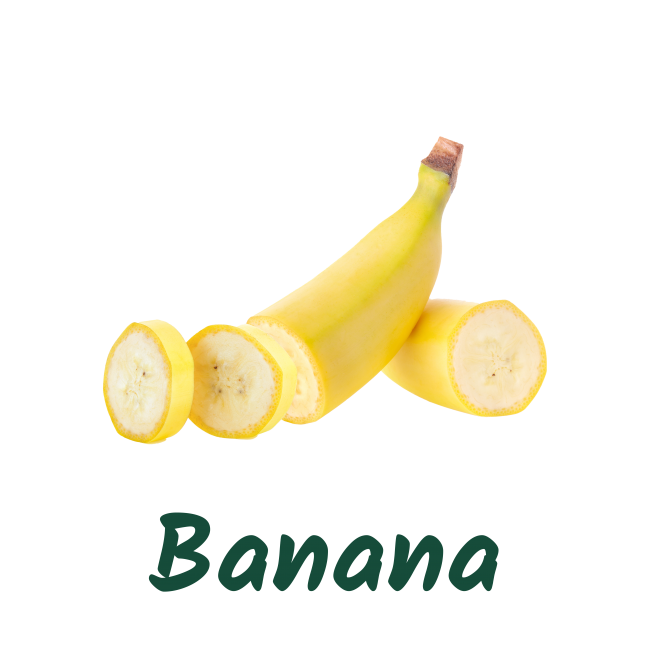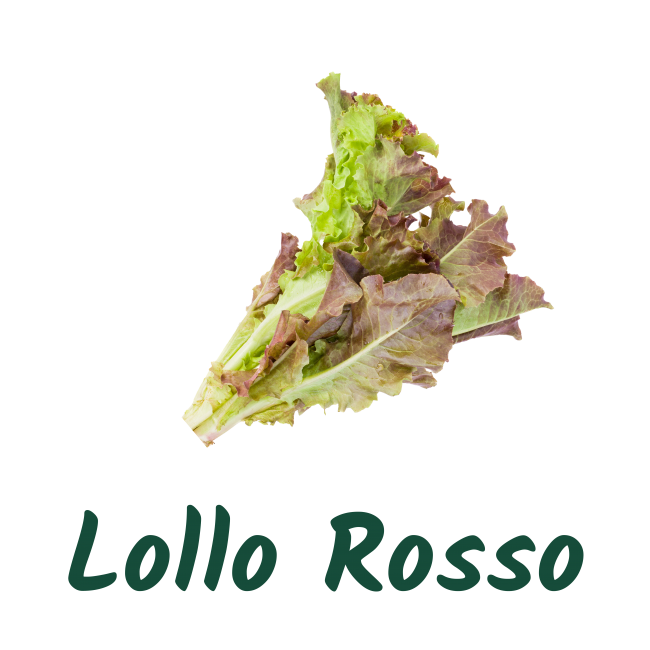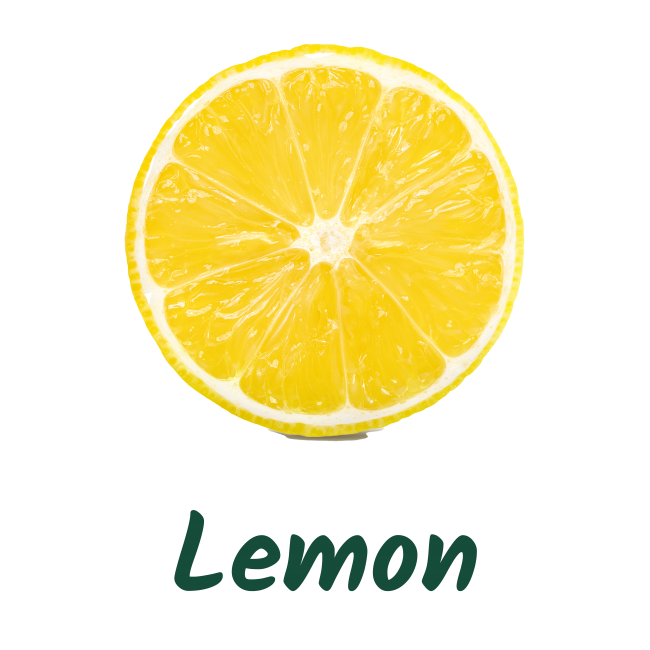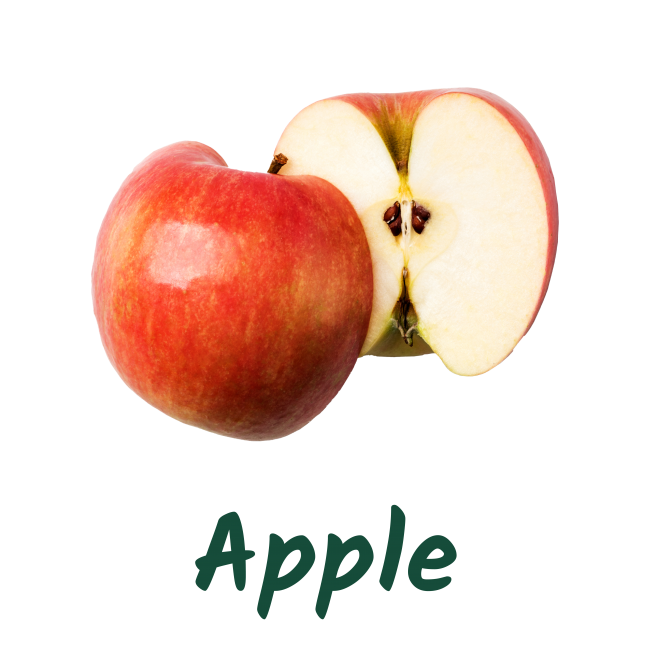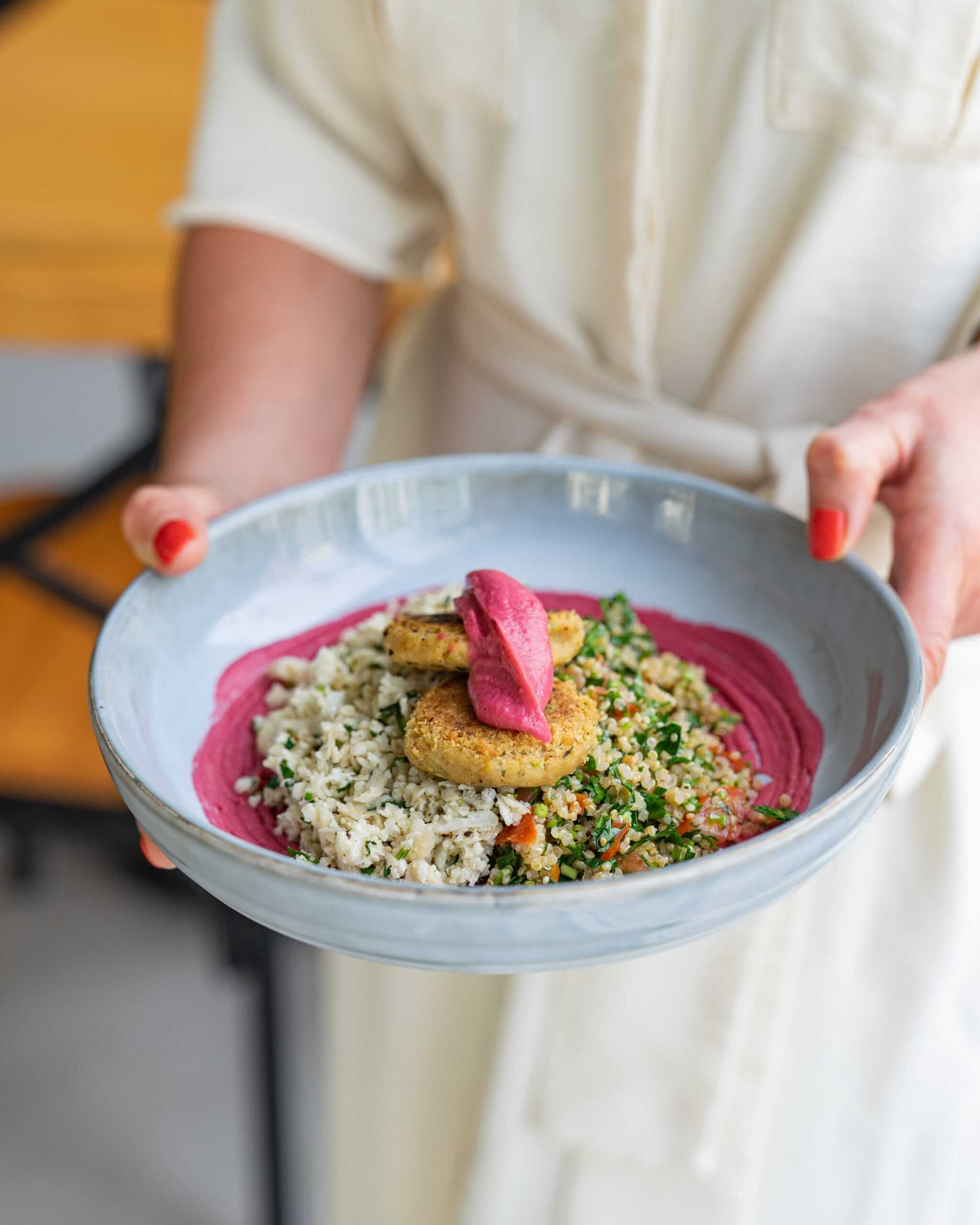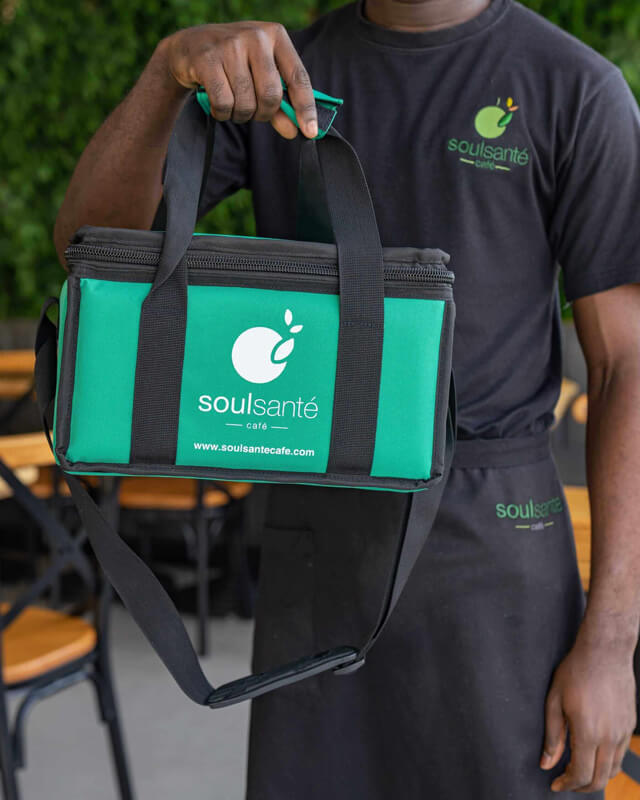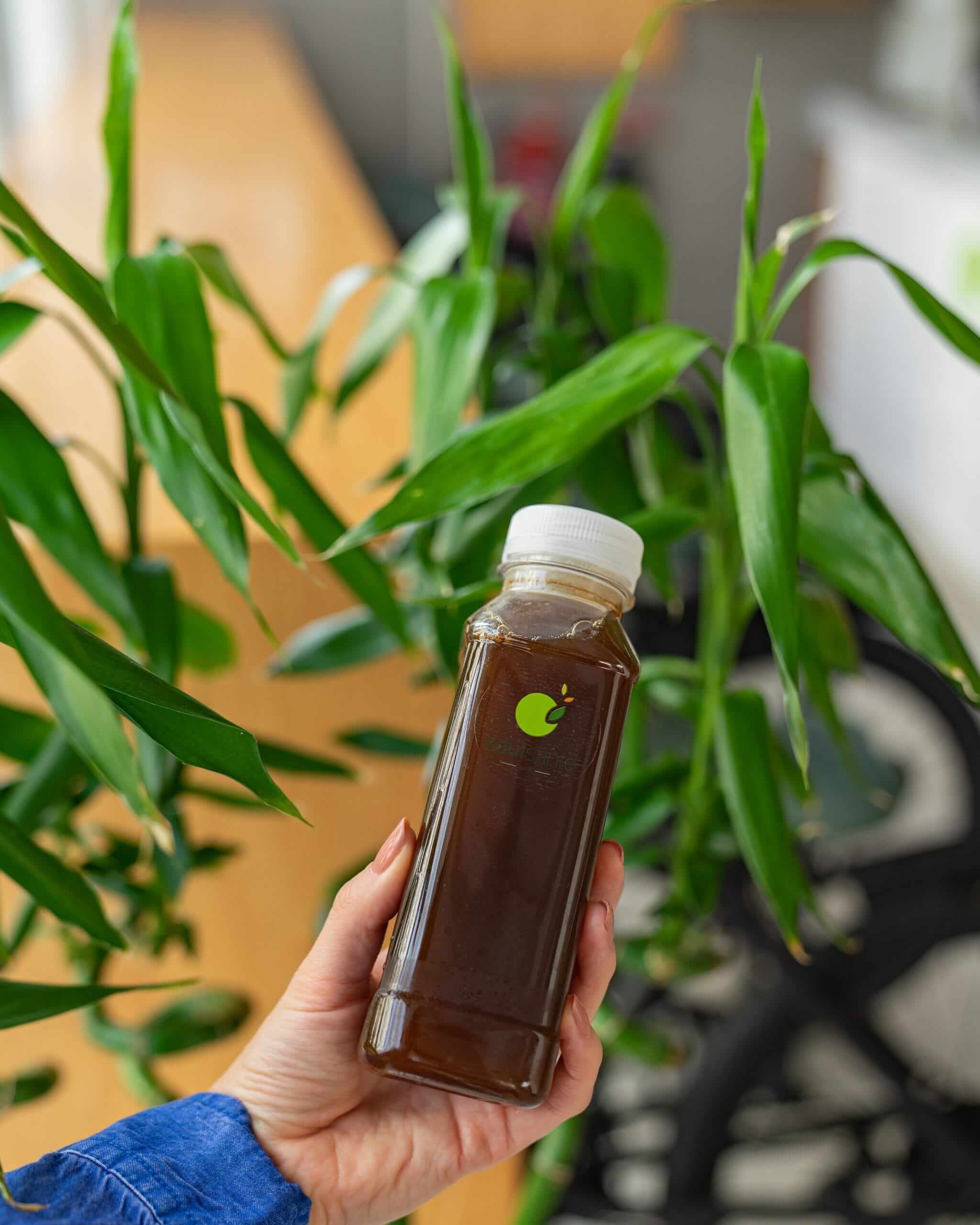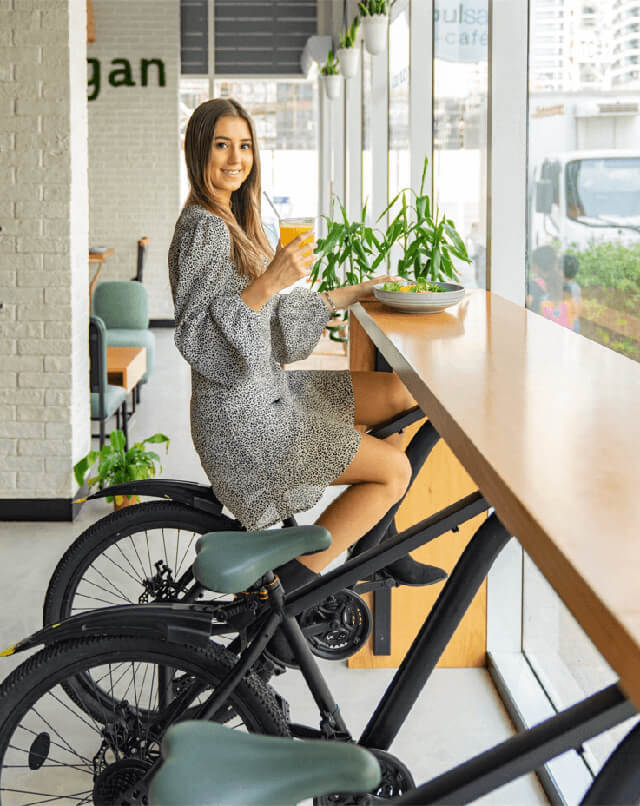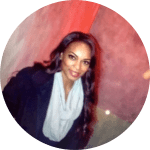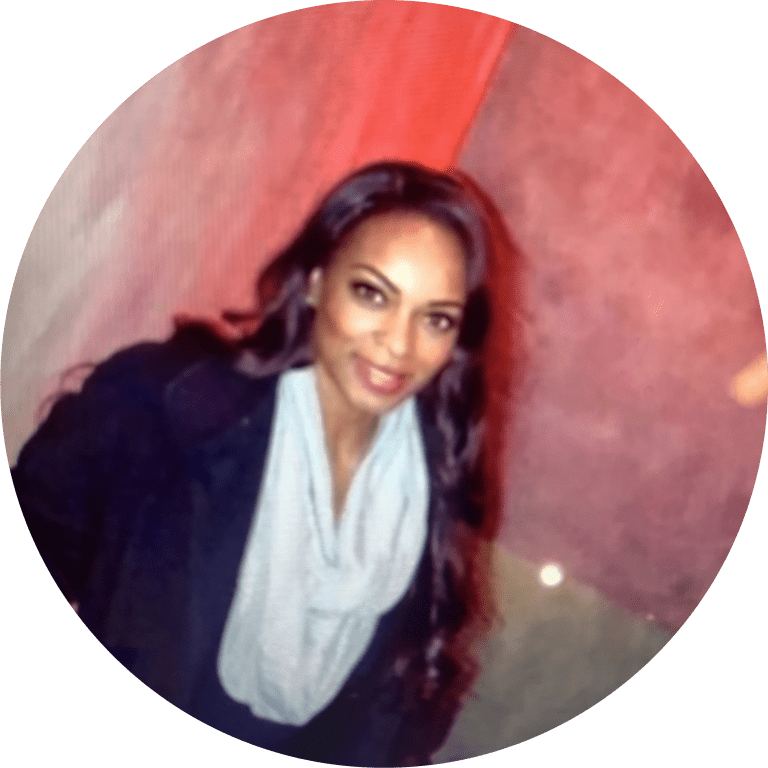 The meals are so great, and the team is super accomodating.
I have lost over 2 kg in 2 weeks. My wife has thyroid so this food has been perfect for her without having to sacrifice on taste.
Loving that I lost 8 pounds in the first week itself. Feeling really good, and have renewed for 3 more months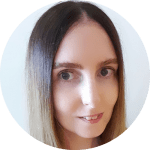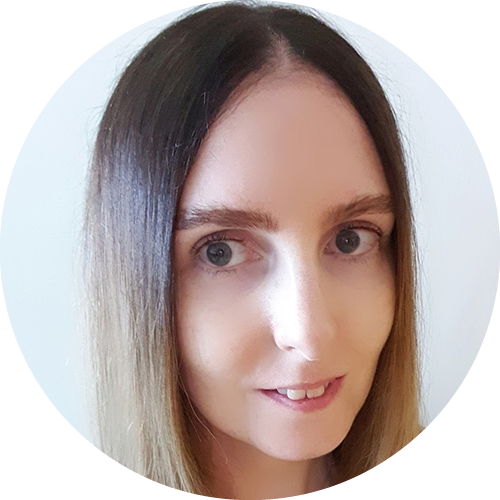 Voureen
Soul Sante have been able to cater to my many dietary requirements without hesitation. I'm not an easy case but they took the challenge easily. The food is so tasty and they're always adding new items and looking for ways to change things up.