Meal Plans
Affordable Plant Based Meal Plan.
Always Prepared Fresh
The food is prepared fresh a few
hours before it is consumed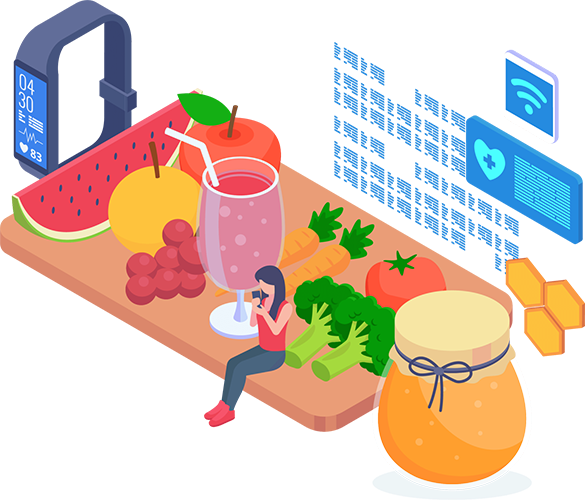 Consult a
Dietician
Practice Love with Veganism
Embrace the Vegan Lifestyle with ease. Our expert dieticians help you adapt your nutrition journey with a fun and tailored diet specifically designed to your need.
Featured Menu
COME DISCOVER GOOD FOOD AND GOOD HEALTH