Food Delivery Dubai
Food Delivery Dubai – Dubai is a city known for its diverse culinary scene, and with the rise of food delivery services, it's never been easier to enjoy your favorite dishes from the comfort of your own home. With a population of over 3 million people and a thriving tourism industry, it's no surprise that food delivery services have become increasingly popular in the city. From local favorites to international cuisine, there's a delivery service to suit every taste. Soul Sante Cafe is a leading Food Delivery Companies Dubai, offering a wide range of menu options to satisfy our customers' diverse tastes and dietary needs.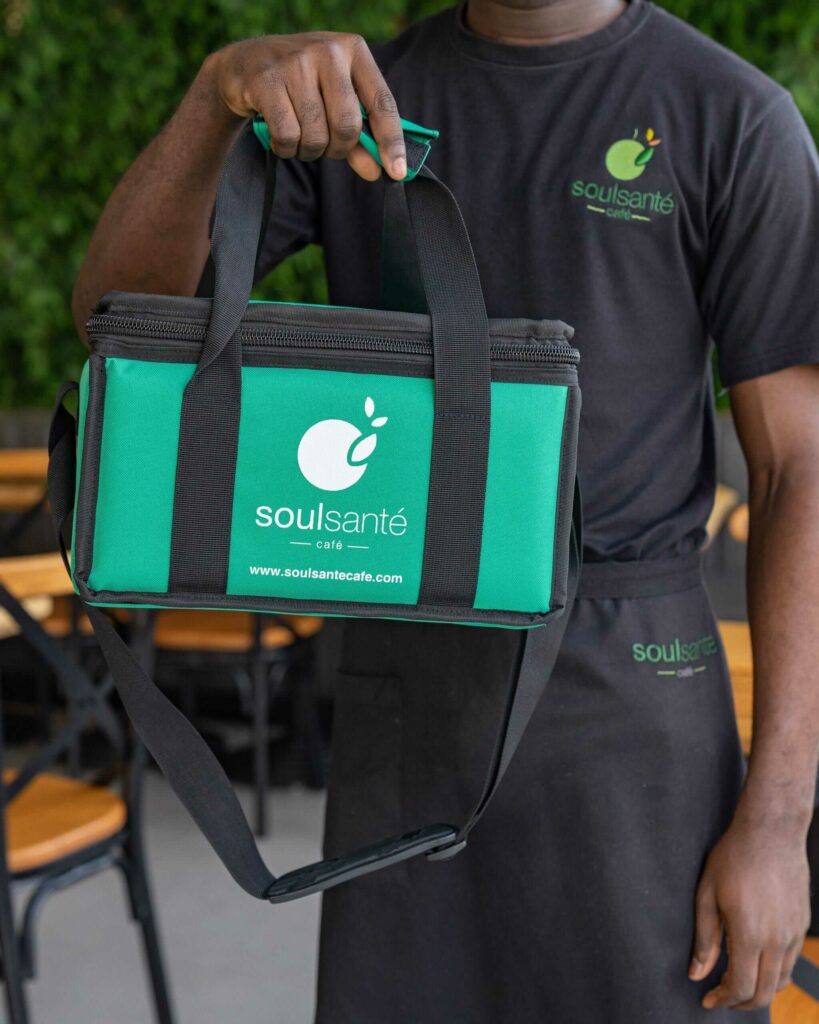 In Dubai, the need for food deliveries is genuinely remarkable. Dubbed the city of the future, Dubai's fast-paced lifestyle and expanding population have resulted in an unprecedented demand for convenient and fast meal options. With the advent of food delivery businesses and apps, locals, and tourists can place orders for their favorite dishes to deliver them directly to their doorsteps with ease and comfort.
The COVID-19 epidemic has further accelerated this trend, with people choosing contactless delivery services to ensure safety. The remarkable increase in demand for food delivery has transformed it into an integral aspect of the city's vibrant culinary scene. It's easier to imagine a day with this essential service, catering to the diverse palates of Dubai's inhabitants and visitors.
What people face issues while ordering food in Dubai
When ordering food in Dubai, there are some obstacles that customers may encounter.
Limited options: Food delivery options may be limited in certain areas, leaving customers with few choices.

Long wait times: During peak hours or high-demand periods, delivery times may be longer than expected, causing customer frustration.

Incorrect or incomplete orders: Orders may occasionally need to be corrected or arrive incomplete, leading to disappointment and needing to place a new order.

Quality and taste issues: Some customers may need help with the quality or taste of the food delivered, leading to dissatisfaction.

Payment and security concerns: Customers may have concerns about the security of their personal and financial information when placing online food orders.

Language barrier: Some customers may need to help to place an order due to a language barrier if they are well-versed in the local language.

High delivery charges: Some food delivery services may charge high fees, which can be an issue for some customers.

Contactless delivery challenges: Due to the COVID-19 pandemic, contactless delivery is a norm. Some customers may need help with it, such as not being able to check the food or having issues with the packaging.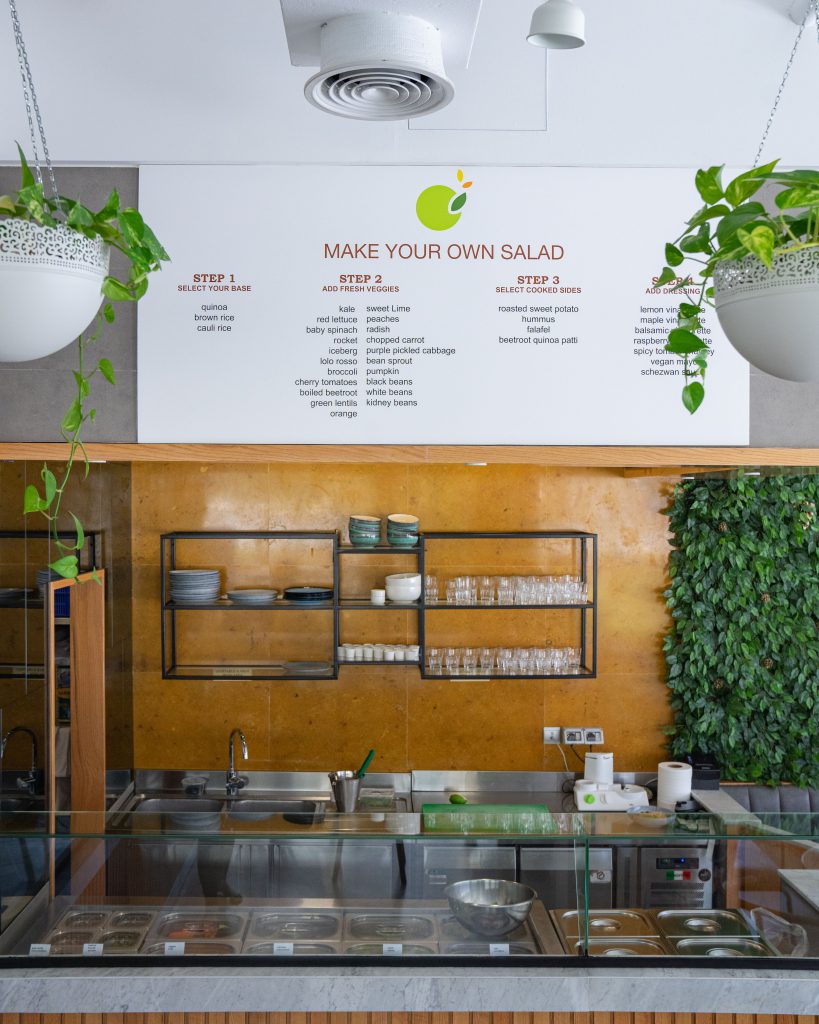 Soul Sante Cafe is a food delivery service in Dubai dedicated to addressing the common issues customers encounter when ordering food.
Soul Sante Cafe offers a wide variety of menu choices, from healthy and nutritious meals to comfort food, catering to diverse tastes and dietary restrictions.

We strongly emphasize timely delivery and utilize cutting-edge technology to guarantee fast and efficient service.

Our Cafe has a dedicated customer service team that ensures all orders are accurate and complete before they are dispatched for delivery.

Soul Sante Cafe uses only the freshest and highest-quality ingredients, and seasoned chefs prepare all dishes to guarantee exceptional taste and quality.

Payment and security issues: Soul Sante Cafe employs secure online payment methods to ensure the safety and confidentiality of customers' personal and financial information.

Soul Sante Cafe has a multilingual customer service team that can assist customers in placing their orders in the language of their choice.

We offer complimentary delivery on all orders above a certain amount, removing any delivery costs for customers.

Soul Sante Cafe follows strict safety and sanitation protocols to guarantee contactless delivery is done safely and efficiently.
Soul Sante Cafe offers Diet Food Delivery Dubai service that is committed to providing its customers with a seamless, safe, satisfying food delivery experience.
Our menu includes a variety of local and international cuisines, healthy meal delivery options, and diet plans. We use only the freshest and highest-quality ingredients, and experienced chefs prepare our dishes to ensure great taste and quality.
We also have a dedicated customer service team that ensures all orders are correct and complete before they are sent out for delivery.
At Soul Sante Cafe, we understand the importance of a healthy diet and its role in maintaining overall wellness. That's why we offer a daily diet plan meal service specifically tailored to meet the nutritional needs of our customers. One of the main reasons to choose us for your daily diet plan meals is our commitment to using fresh, high-quality ingredients. Our dishes are prepared by experienced chefs who understand the importance of balancing taste and Nutrition.
Our daily diet plan meals are also tailored to meet different dietary restrictions and preferences. Whether you're following a low-carb, vegetarian, or gluten-free diet, we have options that suit your needs. We also understand the importance of convenience when it comes to sticking to a diet plan, which is why we offer a contactless delivery service that makes it easy for you to receive your daily meals.
At Soul Sante Cafe, a healthy diet is a foundation for a healthy lifestyle. That's why we make it our mission to provide delicious and nutritious meals to help you achieve your health and wellness goals. Choose us for your daily diet plan meals, and let us help you on your journey to a healthier you.