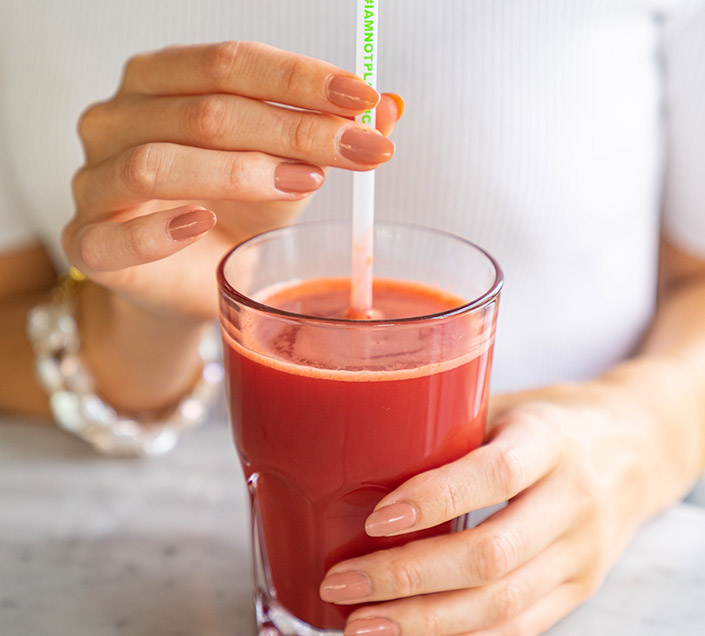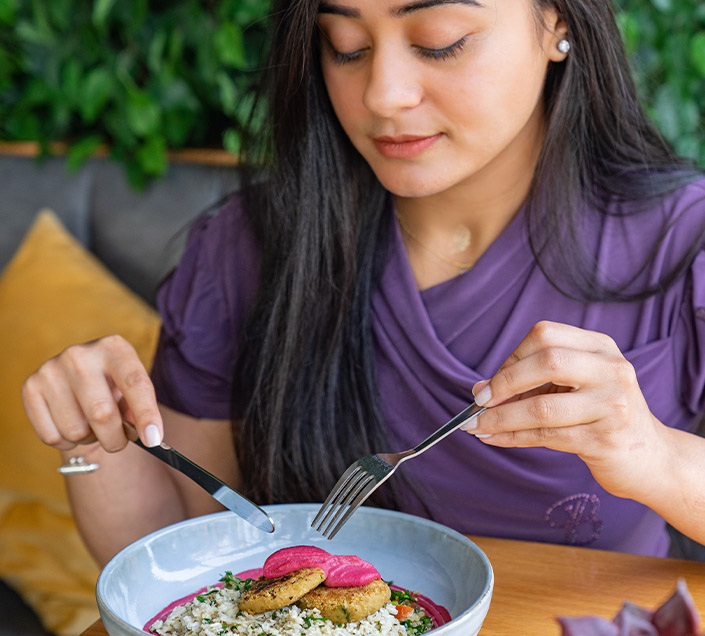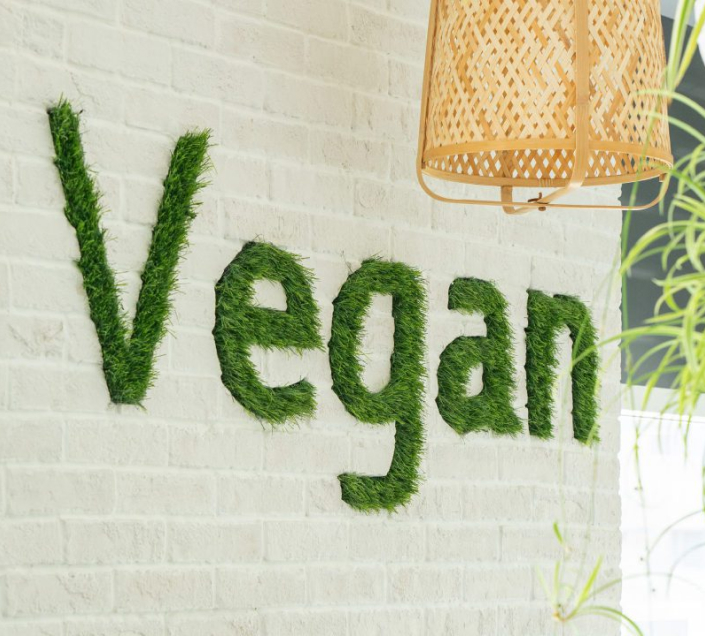 VEGAN
Health Café
Tucked away in a quiet corner of Dubai Marina, Soul Santé
is a haven for health enthusiasts.
A vegan café that has been created by a health and fitness expert. We aim to cater to your diet by providing healthy food that doesn't compromise on taste in a blissful environment.At soul santé café we look to feed the soul and create the best you.Expect Californian fare, gourmet food with restaurant service. Be it for your low calorie breakfast, healthy dinner or treat yourself lunch.
Our Process
Our Journey to healthy serving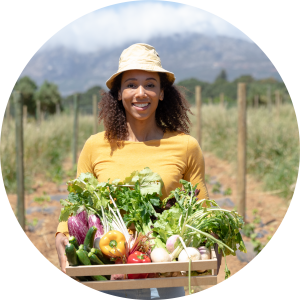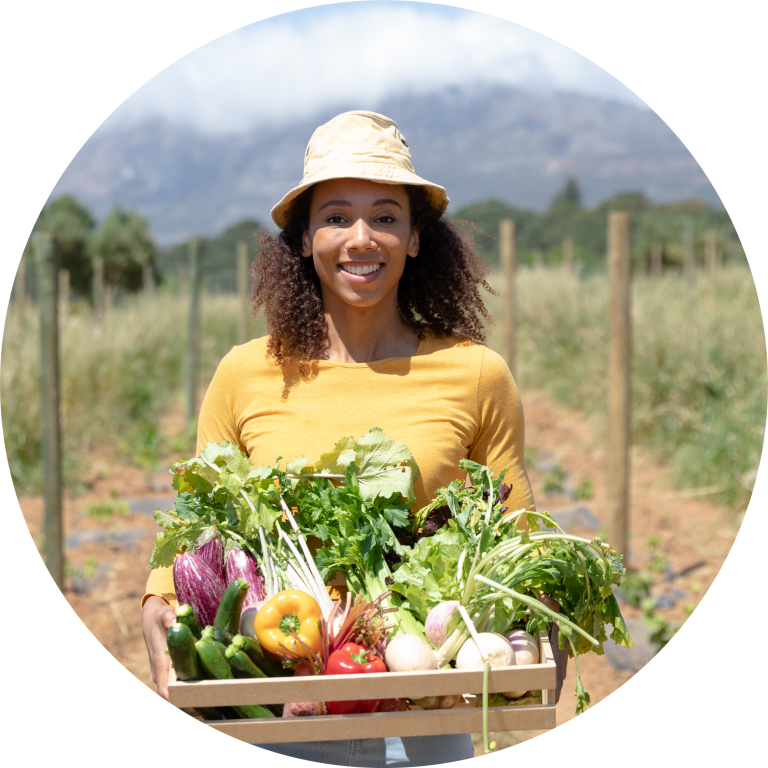 Local Organic Farm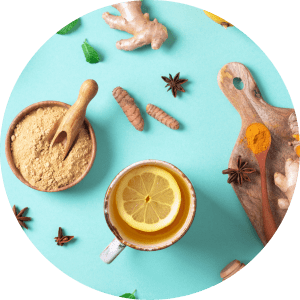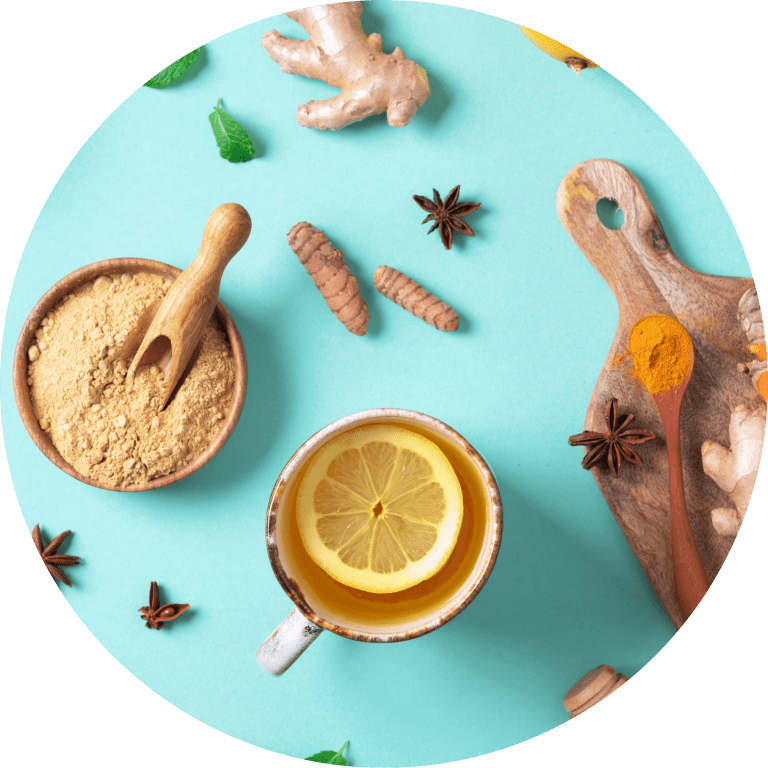 Ayurvedic Principles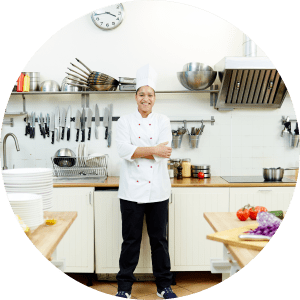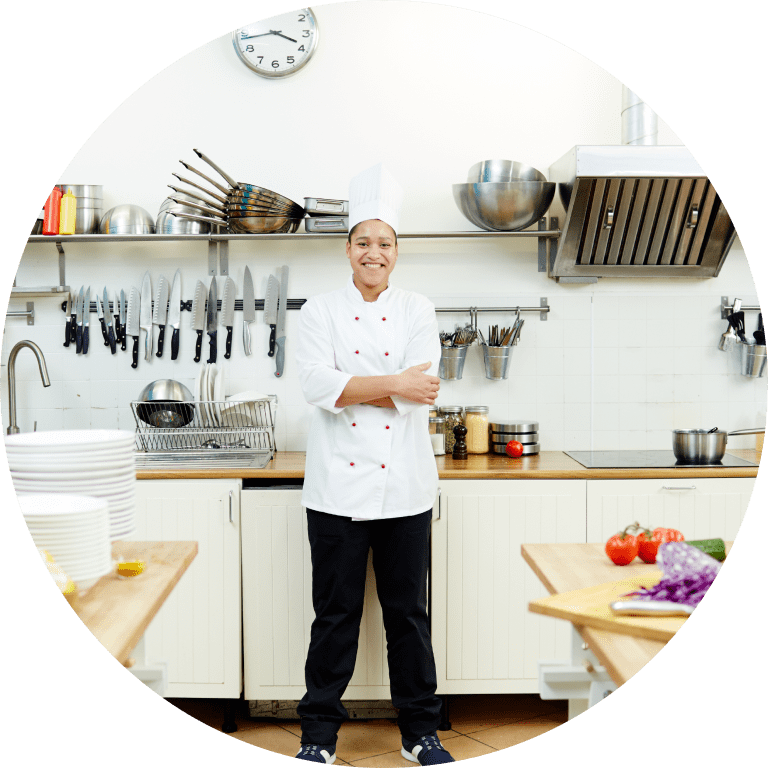 Modern Culinary Practices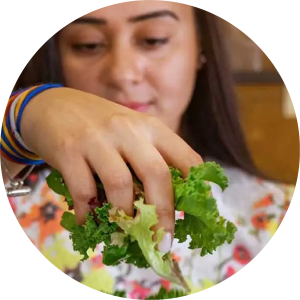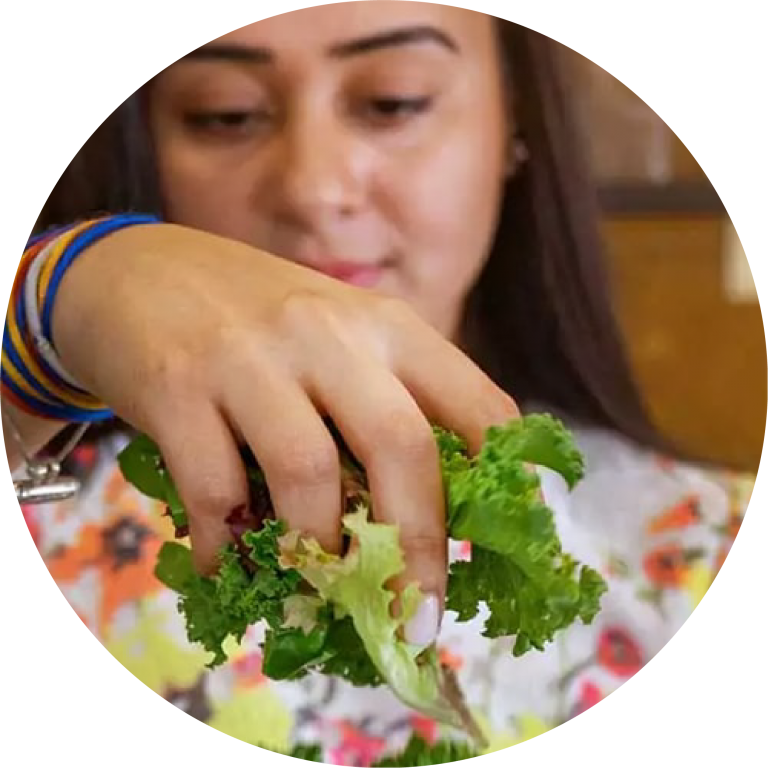 Perfect Mix of Taste & Health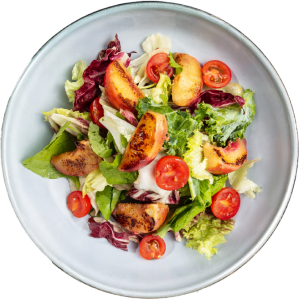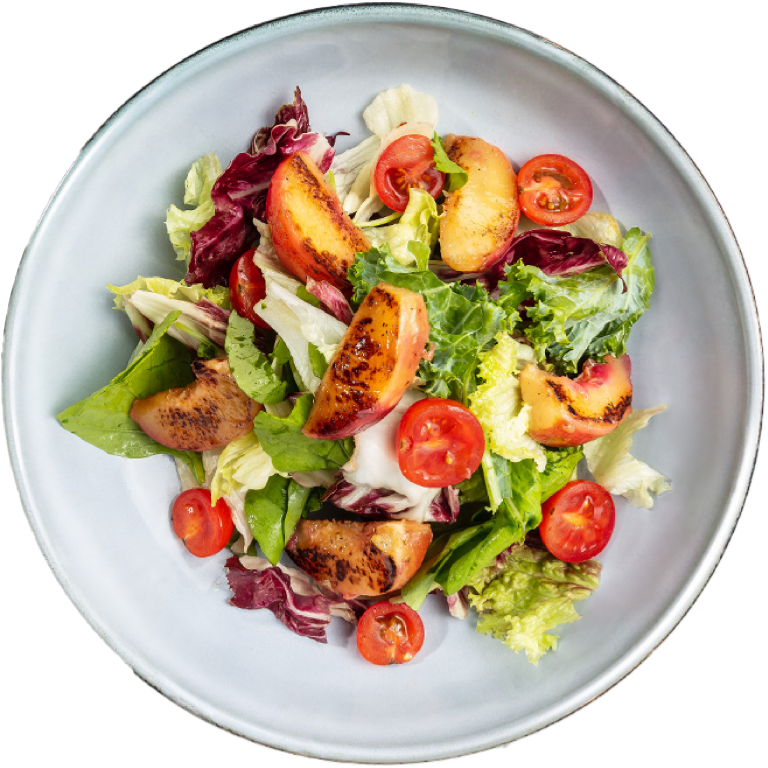 Final Dish
As Featured In
Soul Sante's media coveRAGE